It's not about a better hour at your event, it's about how your organization can have a better year.


Multi-day retreats and workshops



Board and C-Suite retreats

Customer appreciation events


Practice building for professionals
TEDx Talk
Surviving Ain't Thriving – Break Free From The Herd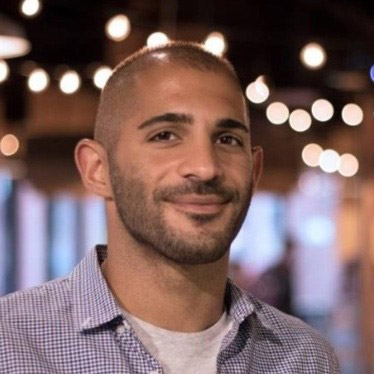 Shawn Hakimi
Director, Venture Café Cambridge
"The Venture Cafe community found your big picture thinking and practices both inspiring and useful. You're a real giraffe and welcome here anytime."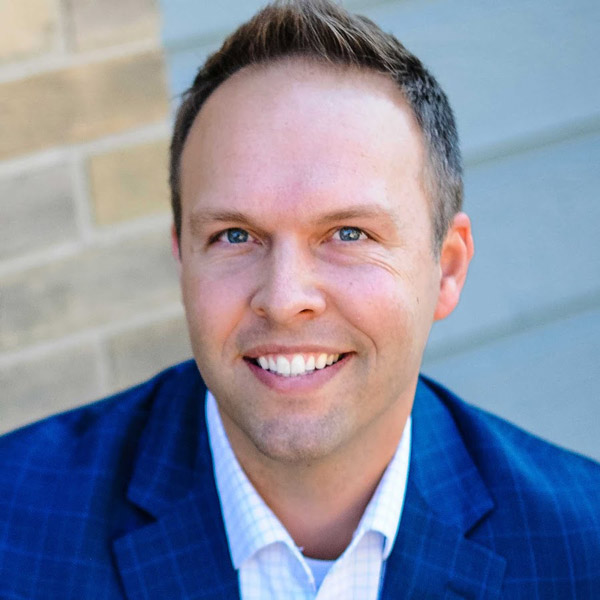 Matt Smith
Agency Director
Symmetry Financial Group
"What the 150 agents in the audience received far surpassed our greatest expectations. You spoke from the heart and connected with us on an emotional level. Your talk was the highlight of the three-day conference. I highly recommend any sales or service organization to take advantage of an opportunity to bring you in as a speaker or strategic advisor.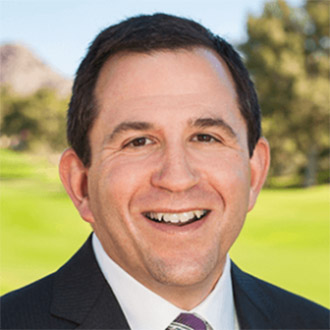 Chris Erblich, Esq.
Partner, Husch Blackwell, LLP. Chairman, TFO Phoenix
"An enormously gifted speaker and writer, Chris is the ultimate teacher's teacher. He's exceptionally creative, insightful, articulate, wise and passionate. His purpose-driven approach simply sees problems differently and, accordingly, solves them with an elegant simplicity. When I'm struggling with how to think through a challenge or communicate a topic, he's the one I call. I'm profoundly grateful to call him my friend."

Consulting
Be the Giraffe
Reach Higher
in Business and in Life
1-on-1 consulting with businesses and their owners:
Improve profitability and firm value
Avoid unnecessary taxes and financial risks
Attract and retain employees and customers
Elevate your impact in the community
Prepare for a desirable sale or transfer
Create a more enjoyable role for yourself

Subscribe to See Differently