About
Chris Jarvis, MBA, CFP®
Bestselling author and entrepreneurial strategist Chris Jarvis helps you see differently, so you can business differently.
For decades, Chris has helped successful entrepreneurs and wealthy families build, protect, and transfer significant wealth.  He discovered the paths the richest people took on their way to stand out among the masses. 
Amazingly, each one of these strategies is symbolized by the unique challenges and abilities of the tallest – and Chris' favorite  – animal on earth: the giraffe!  
WHO IS CHRIS JARVIS?
THE GIRAFFE CEO
Like you, Chris has seen his share of business challenges.
How do you break through the "crystal ceiling"?
What are the blind spots that hold you back?
Why do you feel frustrated by so-called experts—listened to, but not heard?
Must we continue on the same old path, or is there a different, better way?
The answer is: Be The Giraffe!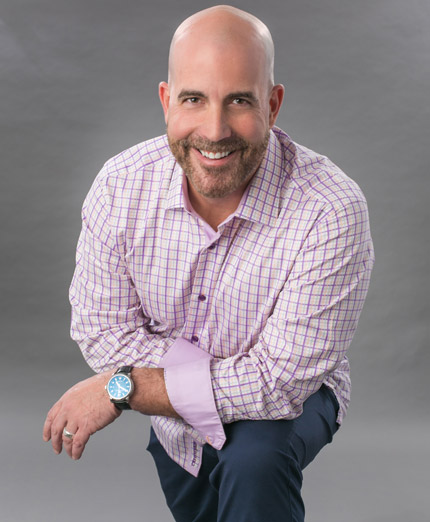 Helping others see differently
Thousands of executives, agents, and companies have turned to Chris Jarvis because he brings perspective that few can offer. His unique background includes actuarial science, marketing, finance, and strategic planning.  His industry expertise includes insurance, healthcare, and personal finance. Most importantly, he has worked with thousands of companies and implemented  creative operating models in various industries.
And while you don't necessarily think of an applied mathematician, actuarial analyst, and micro-economic strategist (yes, he's all of those) as a disruptor, visionary, and true listener, those are the very things Chris is known for.
It's why billionaires, national brands, and family offices call on him to help solve their most complicated challenges. Contact us to start the conversation.
Unique perspective from business, Finance and education
After putting himself through college and the Anderson School at UCLA, Chris earned national notoriety and millions of dollars by helping businesses solve complex problems.
Through twenty-five years of involvement with a diverse group of business owners, including creating insurance companies for one of the world's ten largest companies, Chris noticed the patterns of his happiest and most successful clients within the medical, insurance, and other industries. These invaluable psychological, economic, and operational lessons are the basis for his books, seminars, training materials, and custom consulting offerings.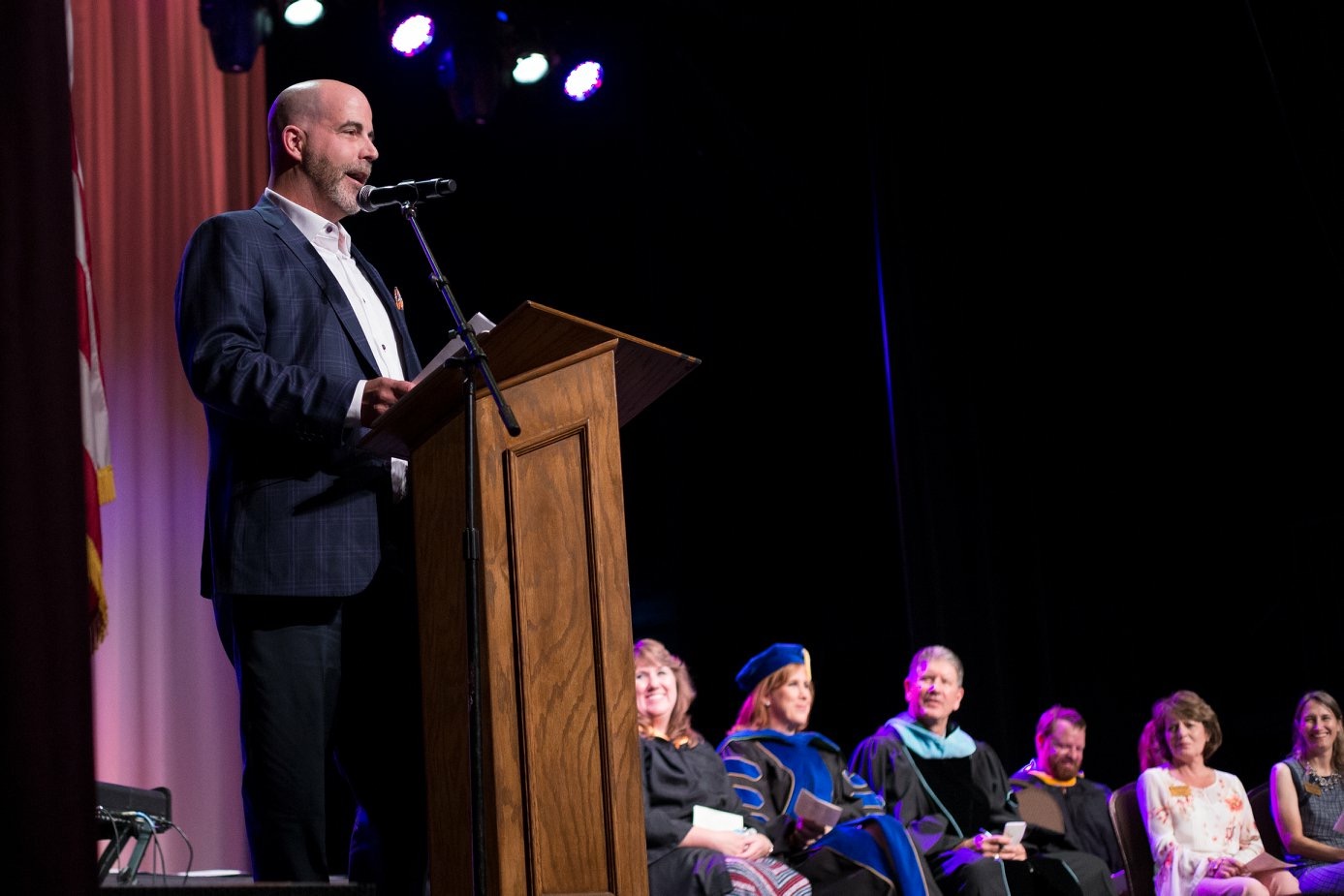 2018 Commencement Speech, iUniversity Prep
As an author, speaker, and consultant with a different view Chris brings a unique fusion of academics, creativity, and street smarts, along with years of experience at the highest levels of business. 
Unlike many advisors and consultants, Chris knows business. He actually worked his way up, started and sold businesses, and made seven-figure sales. He's an actuary who has created insurance products and made million-dollar commission sales.  Chris has consulted on business operations with the biggest names in the insurance, financial, and marketing industries.
Rather than being jaded, or consumed with financial success, Chris Jarvis is driven by his desire to help people find the path to their true potential, enjoy their lives, and succeed in serving others.
He has a goal of improving the lives of one million children while being a role model for his three.
Chris's tumultuous youth shaped his future. Divorce, premature death, mental illness, and bankruptcy all contributed to his family's financial struggles.  He vowed to become a success; to dedicate his life to helping others avoid the pain and frustration caused by endless worries about money.
To give back, Chris works with organizations that are dedicated to improving the quality of life of others.  He proudly sits on the dean's advisory council of the University of South Carolina School of Medicine, the IC2 institute at the University of Texas-Austin and the National Coalition for Safe Schools
Chris enjoys life in Southlake, Texas with his wife Heather and their three wonderful, if not formidable, children.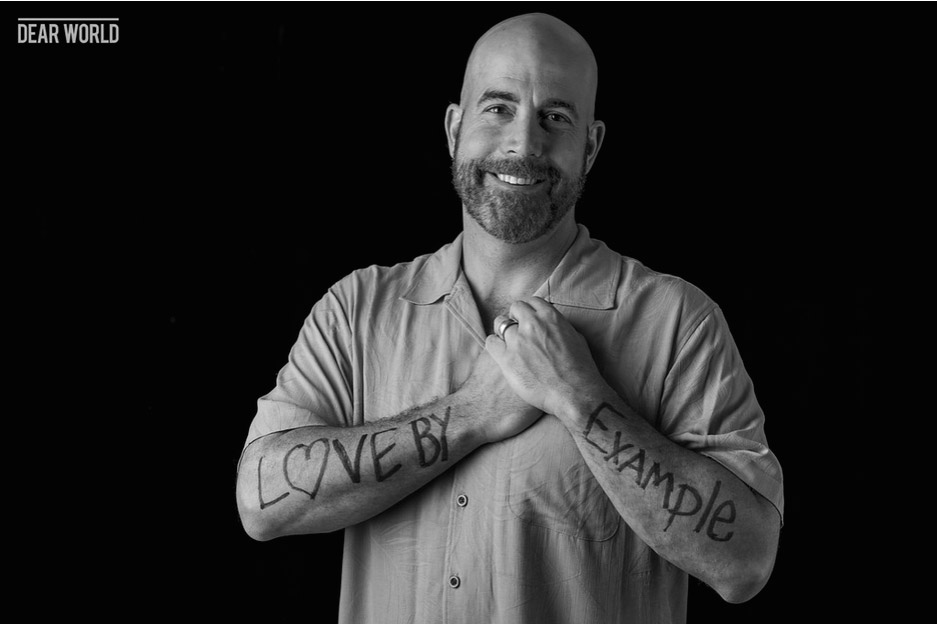 Chris has been featured on several major publications such as: