ENTREPReNEURS
None of Us CHose THIs path
We had no choice but to take it. We're designed to innovate and disrupt the status quo.
Entreprenurship is lonely

but I am here to help. A two-year MBA degree in entrepreneurship, 20 years of experience as an entrepreneur, and experience helping over 1,000 business owners and professionals gave me invaluable insight.  
Need to immediately improve earning or cash flow?
Want to sell your company in the coming years?
Need to retain or recruit key talent for the long term?
Want to restructure your company so its fun again?
Want to secure your legacy for generations?
Contact us to start the conversation.
"Chris is a valuable asset to my company, my family, and me. He takes the time to understand the real concerns, asks the tough questions most people won't, and brings very creative solutions. Working with Chris was a great investment"
Chris May
CEO
IE Discovery
"Chris identified powerful tax-saving opportunities I had never seen. More impressively, he led a team of attorneys to integrate the new ideas within the regulations and complexities of a family-owned, national franchise. Having a high-priced team of professional firms working for you doesn't mean you are getting the best possible advice. I highly recommend you talk to Chris and see what you might be missing"
Gordon Logan
CEO
Sport Clips
Massive change isn't on the horizon. It's already here! When you see differently, you can business differently!
Imagine:
Turning 20% of employee expenses into productive assets

Reducing all insurance and banking expenses by 5%-50%

Increasing the value of your company by $2M-$200M in one year

Getting all employees to act like owners without giving up stock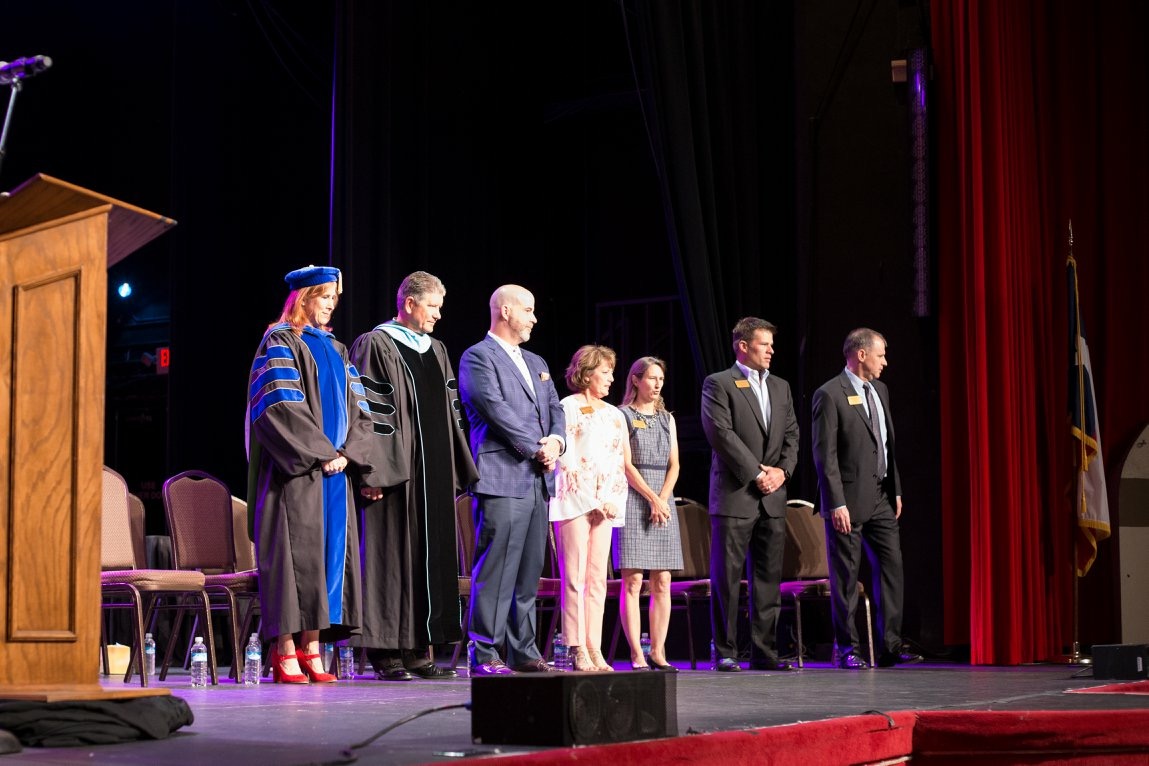 Retain Employees, Reduce Payroll & Loan Interest
Employees are the single most valuable, and expensive item for most companies. In a low interest environment, one company replaced taxable bonuses to its management team with low interest, long term loans. The executives then reinvested the funds into a joint venture with the company (replacing debt). Earnings went up, payroll related expenses and interest payments were reduced.
Reasonable Compensation + $50M Value
A pre-IPO firm contractually owed its executive team $3M of bonuses. The owners didn't want to give up their income, but they were concerned how the markets would view the expense. They replaced the salary expense with a co-investment venture. The IPO successfully took place with a price-earnings ratio of nearly 17. By forgoing the salary expense, the investment bankers estimated that the owners took home an additional $50M.
By looking at a problem as an opportunity, each of these clients was able to create millions of dollars of value without increasing gross revenues or laying off any employees.
"After my first meeting with Chris, I knew he had a remarkable gift. He has a knack for decoding complexities into simplified concepts that solve big issues. Full of personality and fresh new perspectives. Chris addresses many important matters that come with success and gives advice that even the most successful entrepreneurs need to hear"
Rebecca Finell
Founder
Boon, Finell co, and Zip Top