Chris
Jarvis
See Differently.
Business Differently.
<div class="signup">Sign up to receive FREE updates and newsletter</div><!-- [et_pb_line_break_holder] -->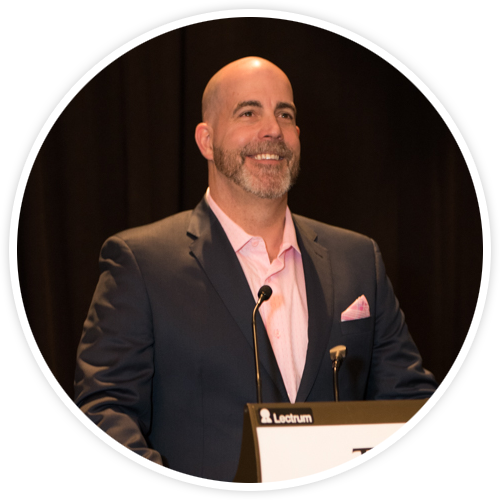 Chris has been featured on several major publications such as: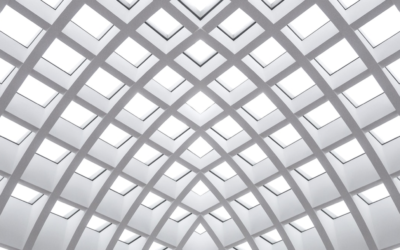 The qualities that made you successful can actually hold you back.
In your own entrepreneurial life, have you achieved a certain level of success, then hit a plateau?
Do you spend most of your time putting out fires or sitting in meetings?
Does your head hurt?
read more