personal finance
Money Differently
"Chris is a true industry insider who can teach you the tricks of his most successful clients and can show you how to beat the system by getting firms to work for you, instead of against you."
Jack Canfield
Bestselling Author of Chicken Soup for the Soul® and The Success Principles™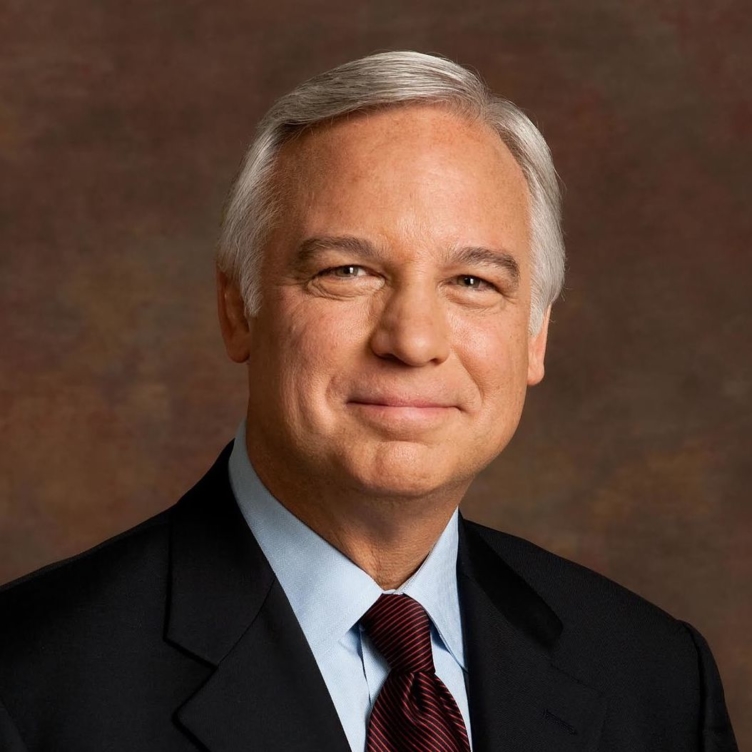 I help business owners, entrepreneurs, and family offices find simple solutions to complicated financial problems.
Protecting wealth from creditors and taxes
Maximizing corporate profitability
Family Wealth counseling
Conflict-free financial planning and oversight
Transforming corporate expenses into valuable assets
Engineering and executing successful Exit Planning
Eliminating the conflicts of interest with your advisors
Family Office strategies
Creative insurance solutions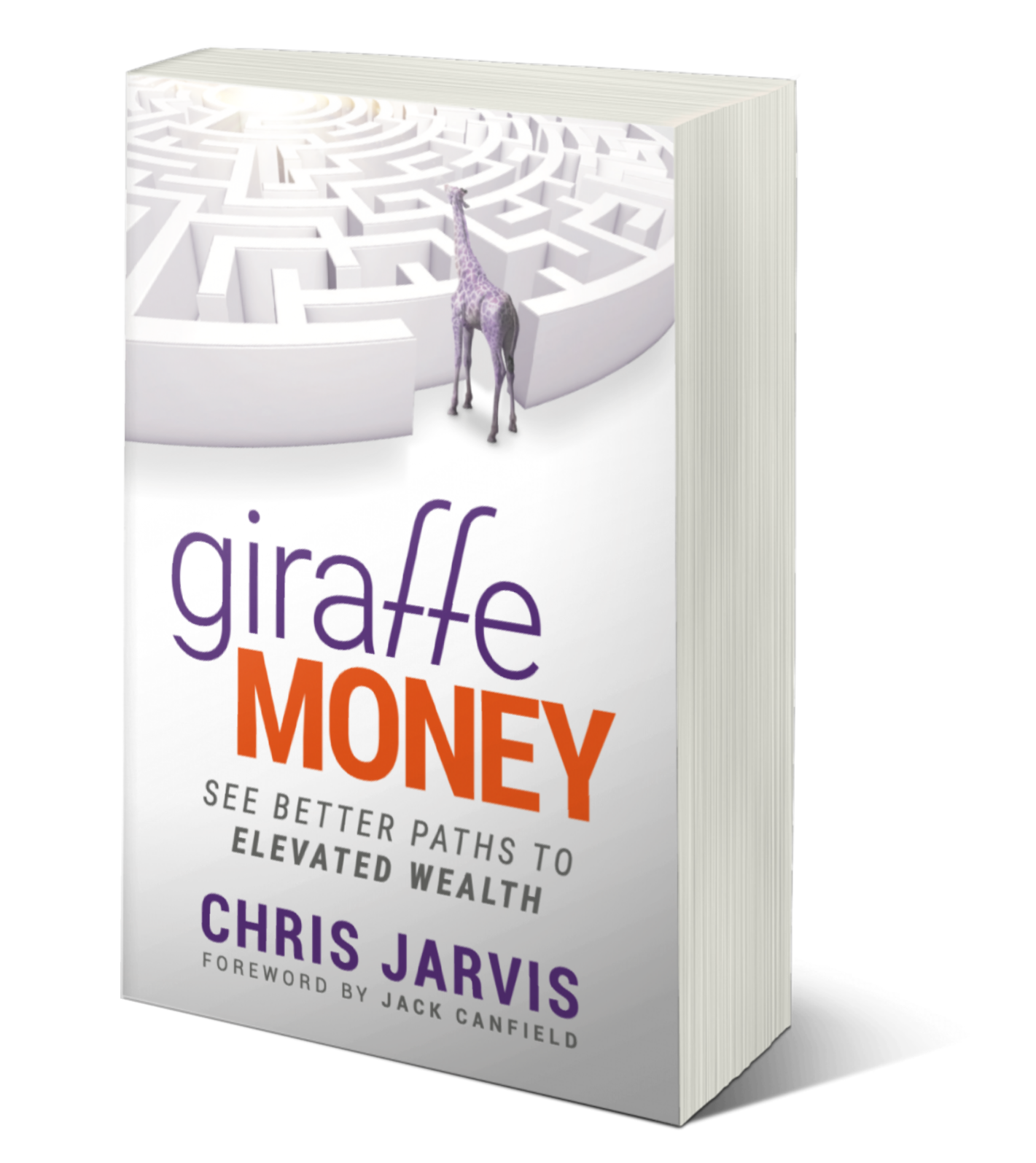 giraffeMONEY
Are you ready to see a better path to your elevated success.
Lessons from millionaire and billionaire clients will help you see a better path to success, affluence, and fulfillment.
testimonials
CREATING VALUE FOR INDUSTRY LEADERS
Dr. simeon wall, jr.
Shreveport, LA
Every time I talk to you, I get more out of my hour than I get from weeks of working with other advisers. You help me get to the real problem quickly, weigh the issues, clearly see the real costs and benefits of the options, and come up with the best plan of attack. I highly recommend anyone with tax, financial, or business issues to hire you for a couple of hours. It will be a test drive worth taking.
tOM ARCHER
CEO of Elite Marketing Group & Former Chairman of Insurance Designers of America
A longtime friend invited me to attend a meeting he said was a "do not miss " session. A mathematician, an actuary, a writer, and a top insurance producer…was the introduction. The best presentation I have heard in the last 43 years! The knowledge and experience of Chris Jarvis, not only in financial planning, tax planning, and strategies for the affluent businesspeople are tops in our industry.
His expertise as a business consultant give him a unique perspective that make his training meetings valuable, memorable, and forward focused.