Congratulations!
You are a MONKEY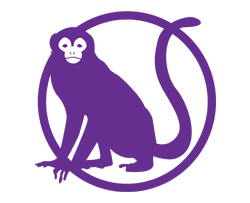 You are a MONKEY because your high score is in the area of FUN.
You can enjoy yourself in nearly any situation. Your commitment to bringing happiness to those around you is appreciated and sought after. Like the monkey, you are intelligent and adept at interacting in social groups. Careless flaunting of your social skills may rub influential people the wrong way. However, if you learn to leverage this invaluable skill properly, you will be able to improve all areas of your life.
You are more evolved, and smarter than most.
You see the value of "playtime" and don't take yourself too seriously.
People are drawn to you and enjoy being around you.
You enjoy the attention and work well with others.
Share your Wild Factor experience with friends and family:
YOUR Wild Factor Report
Check your email for your Customized Wild Factor Report ($29.99 value) for greater insights, practical recommendations, and worksheets to improve all areas of your life.
The MONKEY is quite adaptable, found in dense jungles or urban landscapes on six continents. These omnivores eat nuts, seeds, meat, lizards, insects, and anything you might leave out for them. More impressively, monkeys learn to navigate the most complex social system, the multi-level society.
A key moment in evolution was when primates learned to build and use tools to solve problems. But, do you know anyone who goes to a zoo or on safari to see monkeys do algebra? No. We all enjoy watching the monkeys play!
The monkey symbolizes good health and family protection. Laughter is the best medicine—and the monkey reminds us to laugh and to have more fun.
Your ability to have fun, and to help others see the lighter side of things, is a rare and powerful asset in today's society. You understand the importance that a positive attitude has on your well-being – and on those around you.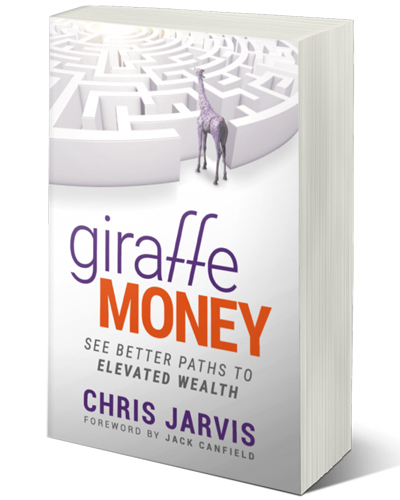 Giraffe Money
WHAT DO SUPER SUCCESSFUL PEOPLE KNOW THAT YOU DON'T?
For decades, Chris Jarvis has helped the most successful entrepreneurs and wealthiest families build, protect, and transfer significant wealth. He discovered the 7 Hidden Paths the richest people took on their way to standout among the herds. Amazingly, each one of these strategies is symbolized by the unique challenges and abilities of the tallest animal on earth – the giraffe!
How Can the MONKEY Guide You?
"People rarely succeed unless they have fun in what they are doing." Dale Carnegie
As the Monkey, you are naturally curious and you can find, have, or create fun in practically any social environment. You scored higher in Fun than in health, finances, relationships, or career.
The wonder in your eyes and the way you look for the good in life means that you can achieve anything.
You are a social animal. When you walk into a room there's a shift in energy. You are not a bird, but people certainly flock to you. You have a very affectionate and lovable nature. This allows you to get through nearly any difficulty.
It would be foolish to mistakenly believe it's all fun and games with you. You don't have fun because you don't care about what's happening around you. In fact, it's quite the opposite. You love to involve yourself in artistic and creative endeavors. Your curious nature is to do things others have not. You're constantly looking for answers. You want to learn something new.
If you leverage this curiosity and continue to ask questions, you will find ways to improve all areas of your life. If you focus not only on attracting people, but also on building stronger bonds with some of them, you will create a powerful troop to help you accomplish anything.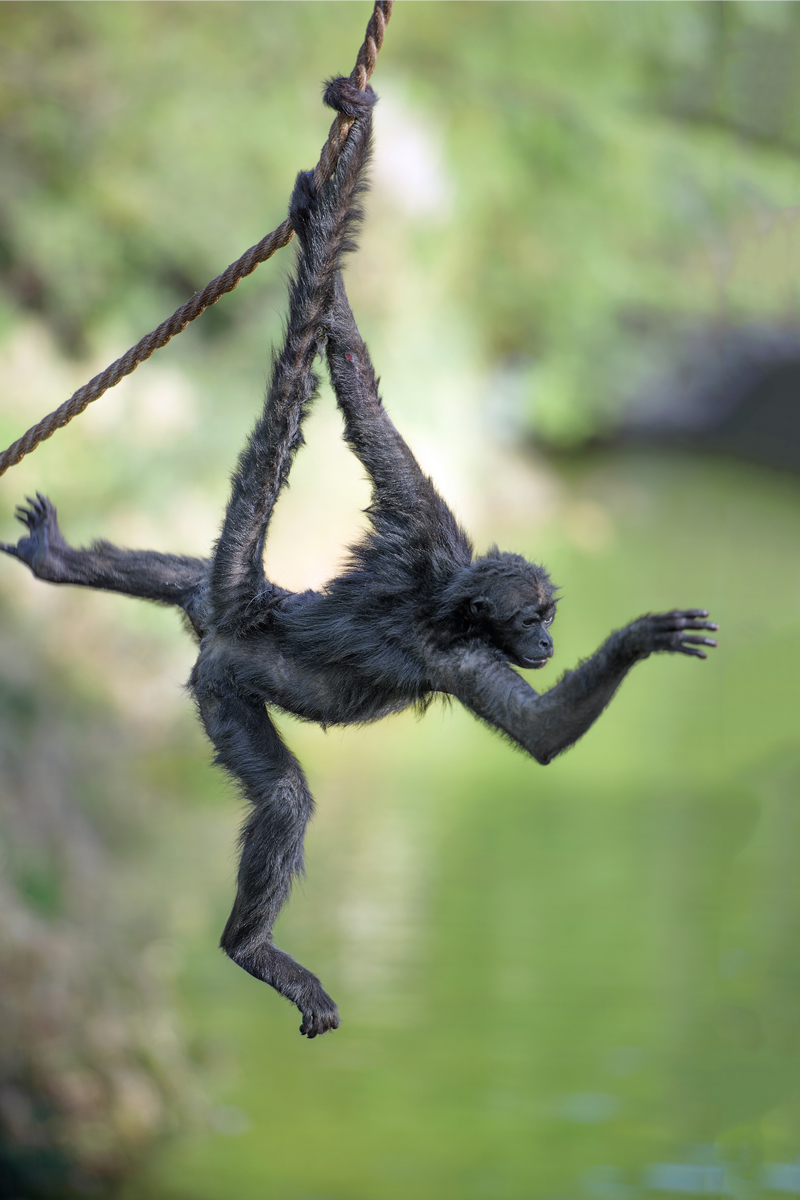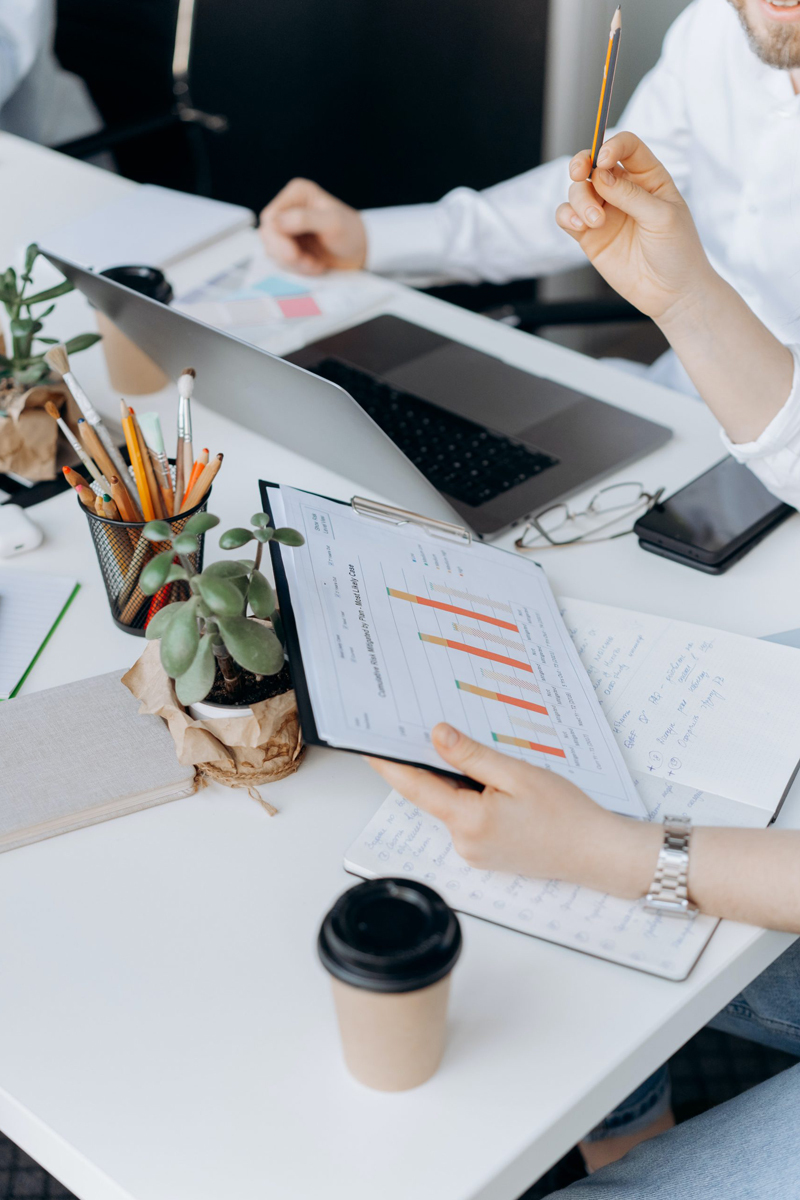 Improve Your Career
A much wise man once told me that the key was, "To do what you love and to love what you do." Though similar advice has been shared by countless parents, professors, and career counselors, it appears to be much easier said than done. Based on a 2019 survey conducted by the Lumina Foundation and Bill & Melinda Gates Foundation, only 40% of Americans say they work in good jobs.
44% of those surveyed indicated that they were in mediocre jobs and 16% said they were in bad jobs. More troubling, only 37% of respondents said that they had seen any improvement in ANY of the ten top indicators for job satisfaction over the last five years. Slightly more than 1/3 of the Americans surveyed saw any improvement in pay, job security, opportunity for advancement, benefits, stability, and dignity.
Improve Your Health.
We all know that stress contributes to short term acute illness and long-term chronic problems like cancer, heart disease, and more. According to a Mayo Clinic article, "Stress relief from laughter? It's no joke," a good laugh has great short-term and long-term effects. Laughter stimulates many organs, activates and relieves your stress response, soothes tension. Long-term laughter improves your immune system, relieves pain, increases personal satisfaction, and improves your mood. Laughter truly is the best medicine.
A study in Proceedings of the National Academy of Sciences, as published by Harvard Health in October of 2019, found that people who had higher levels of optimism had a longer life span. More specifically, the article shares, "Plenty of research suggests optimistic people have a reduced risk of heart disease, stroke, and declines in lung capacity and function."
Your grandmother was right, it does appear that you can worry yourself sick. Mindset is one of the four pillars upon which Giraffe University was founded.
Improve Your Finances
Unsurprisingly, people who are upbeat and fun to be around are also great at building relationships. For this reason, they are often encouraged to pursue sales careers—where their magnetic personalities will be valuable asset. Some Monkeys find great success leading others—as a manager, coach, or spokesperson. In 6 Secrets to Leveraging Success: A Guide for Entrepreneurs, Family Offices and Their Trusted Advisors, Jarvis identifies the key to breaking through financially as "Leverage." Only by helping others see the value of working with you will you be able to get more work done.
Your ability to connect with people, as part of a for-profit venture, could be the most valuable asset any company could wish to have. Focus on networking with people who are more successful than you are. Ask them what their problems are. Financially-rewarding answers are only a conversation away. Given that your fun-loving personality and curious nature make it easy for people to talk to you, you are much closer than you realize.
Researchers at the University of Warwick in Coventry, England, found a link between happiness and productivity. In their paper "Happiness and Productivity," economics professors Andrew Oswald, Eugenio Proto, and Daniel Sgroi write that randomly selected individuals who were made to feel happier had up to 12 percent greater productivity than those who were not.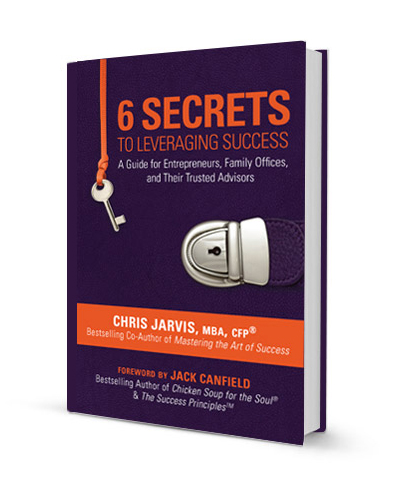 6 Secrets to Leveraging Success
Open your eyes to wealth-building secrets from a successful mathematician and financial strategist.
As an actuarial analyst for some of the largest companies in the world and as a Certified Financial PlannerTM Professional, Chris Jarvis gained critical insights into the successful operations of hundreds, if not thousands, of businesses and professional practices. He has been solving complex business, investment, and insurance concerns for his clients for more than twenty years.
Have More Fun and Enjoy More Meaningful Relationships.
Neuroscientific research shows that 30 minutes of daily laughter and "play" can release enough serotonin and dopamine to significantly reduce stress. It should come as no surprise that countless pieces of research show that people with strong relationship bonds have less stress, depression, and anxiety. Consequently, those with strong relationships are happier and more fulfilled.
Humor can help put things in perspective and assist you in seeing things from other's point of view. When you experience the benefits of humor, you loosen up, and you're able to solve a problem more creatively.
Your natural abilities afford you more opportunities for fun than most. You are invited to more dinners, outings, and vacations. One way to have more fun is to invite others to participate in those fun events, so you can share the fun and strengthen your relationships further. As an example, I recently turned 50 during a pandemic.
Admittedly, I am a very difficult person to buy a birthday gift for. But my amazing family bought me a "family adventure" book. Every week, we choose a family night, and we scratch off the hidden exercise. Everyone has to participate – no excuses. This allows us to do something together without argument. Since there is no decision to make over what movie to see or where to go to dinner, we all join in the fun together.
It's a very thoughtful gift that has made me laugh and smile more. What are you going to do to have more fun?
YOUR Wild Factor Report
Check your email for your Customized Wild Factor Report ($29.99 value) for greater insights, practical recommendations, and worksheets to improve all areas of your life.