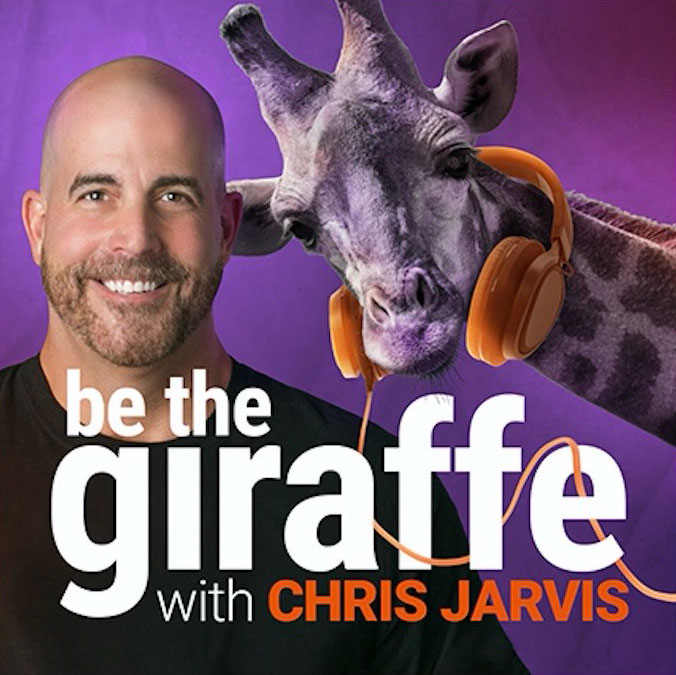 Podcast
Be the Giraffe
Reach Higher
in Business and in Life
In this podcast, you'll hear from people who wanted more
out of life and stuck their necks out to make it happen.
When you're ready to break free from the herd,
you will find a better path.
Be the Giraffe!
Coming Summer 2022
Subscribe to my emails to get the heads up!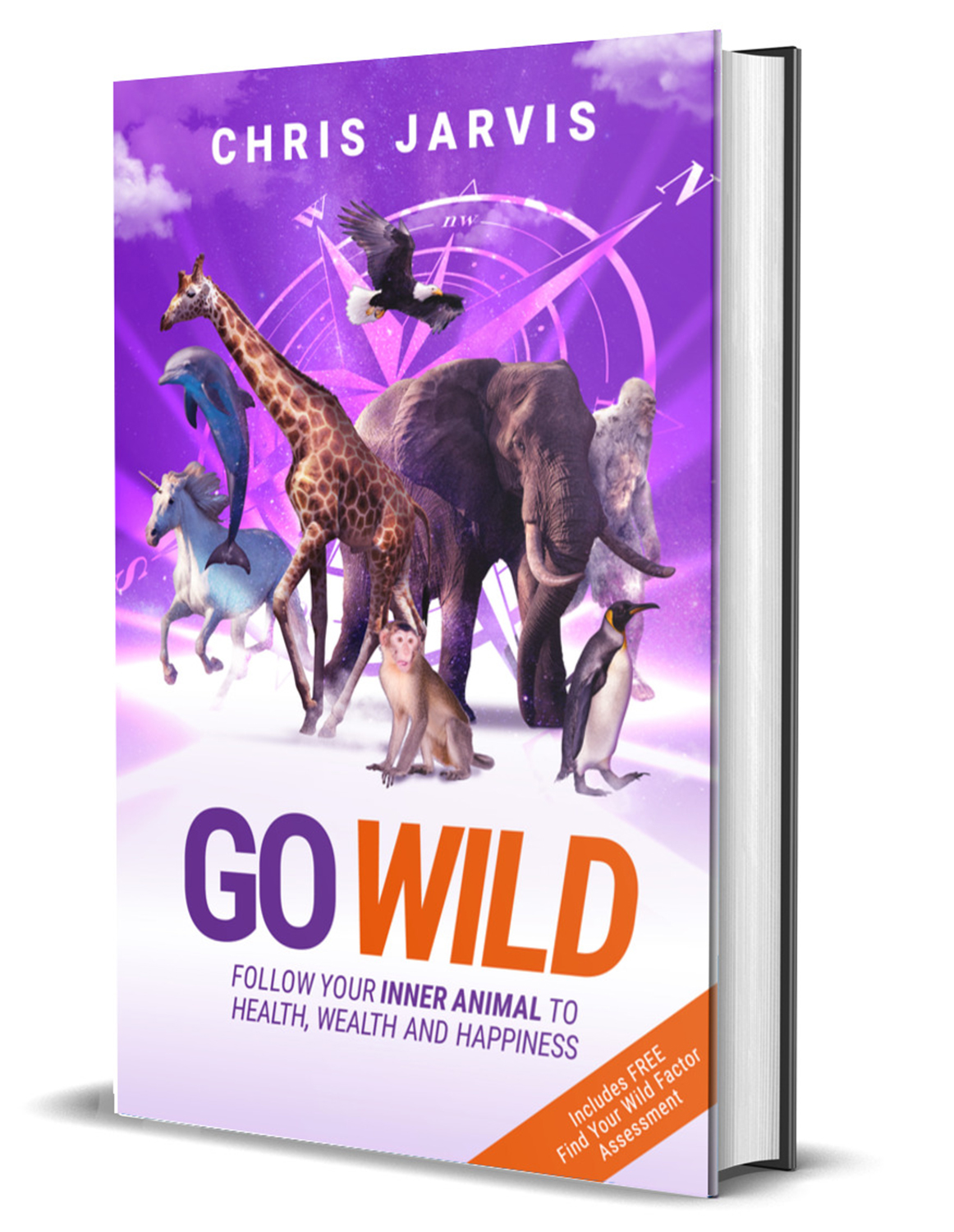 Coming Soon
Subscribe to my emails for more information!