Elevate My Business
Four strong legs will carry you.

Company
Maximize profit
Reduce expenses
Improve flexibility
Increase value
Business Differently.

Cash
Find creative sources of capital
Increase profit value
Avoid the "work harder" trap
Billionaire secrets
Money Differently.

Character
Avoid deadly "founder traps"
Attract & retain top talent
Inspire employees, and customers
Understand more in less time
Life Differently.

Community
Find like-minded people
Leverage your passion
Develop amazing corporate culture
Enjoy deeper, stronger connections
People Differently.
Chris Jarvis and Jack Canfield
"Talking About Success With Jack Canfield"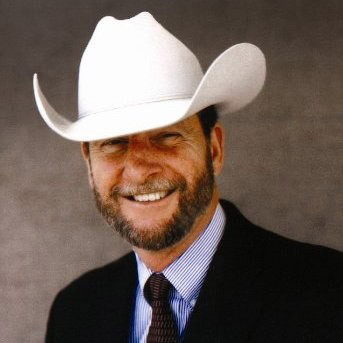 Gordon Logan
CEO, SportClips. International Franchise Association Entrepreneur of the Year and Hall of Fame Award.
"In 40 years of working with accountants, lawyers, and consultants, I have never met someone with as broad a knowledge base and exceptional creativity as Chris. He has helped me, my company and my family immensely."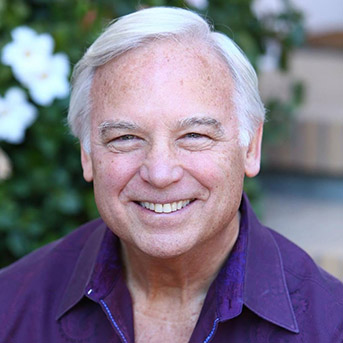 Jack Canfield
World's #1 Success Coach, Co-creator of Chicken Soup for the Soul and The Success Principles
"I love Chris' brilliant intellect, wonderful sense of humor, and no-BS approach to business and life. Chris is first and foremost a teacher who wants to help people by eliminating the unnecessary stress and aggravation around money. His motives are pure, and his advice is unbiased."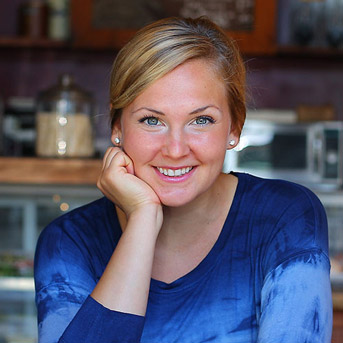 Hanna Hermanson
CEO and Founder, Dream Life is Real Life Coaching
"For years, I wanted to leave corporate life, start my own thing, and make my dream life a reality. I kept finding excuses and avoiding my potential — until I started working with Chris. He not only encouraged me to believe in myself, but he also showed me what to do to remove real and imagined obstacles. Chris helped me navigate the complexities of my employer, my family, and my own ego. When I used his advice in new business conversations, I was able to secure $16,000 of revenue in my first month alone. There is no looking back! If you are done with mediocrity, and ready to live into your potential, talk to Chris."
When it comes to sales and the sales process, "what" you do must match the "why" you do it.
You and your company can change the way you sell, and increase sales, with the proprietary program created by a million-dollar salesperson!
Your sales team can reach higher levels of success by changing how they look at their clients, their referral sources, and themselves. Will you help them see a better path?

Subscribe to See Differently
The ELEVATE! Experience will help you see better paths with:
Executives and management
Employees at all levels
Customers and prospects
Vendors and strategic partners